Introduction
HTML5 Studio can be accessed using this URL: http://studio.adform.com
This tool enables complying your ads with Adform requirements and creating new banners:
Upload any ZIP with the HTML5 content:


ZIP with at least one HTML file and no Adform specific files;
Asset ZIP containing manifest.json;
HTML5 Studio Project;

Test banners and implement Adform specific features (e.g. clickTags, custom events, etc.);
Create new ads using templates or Drag & Drop builder interface.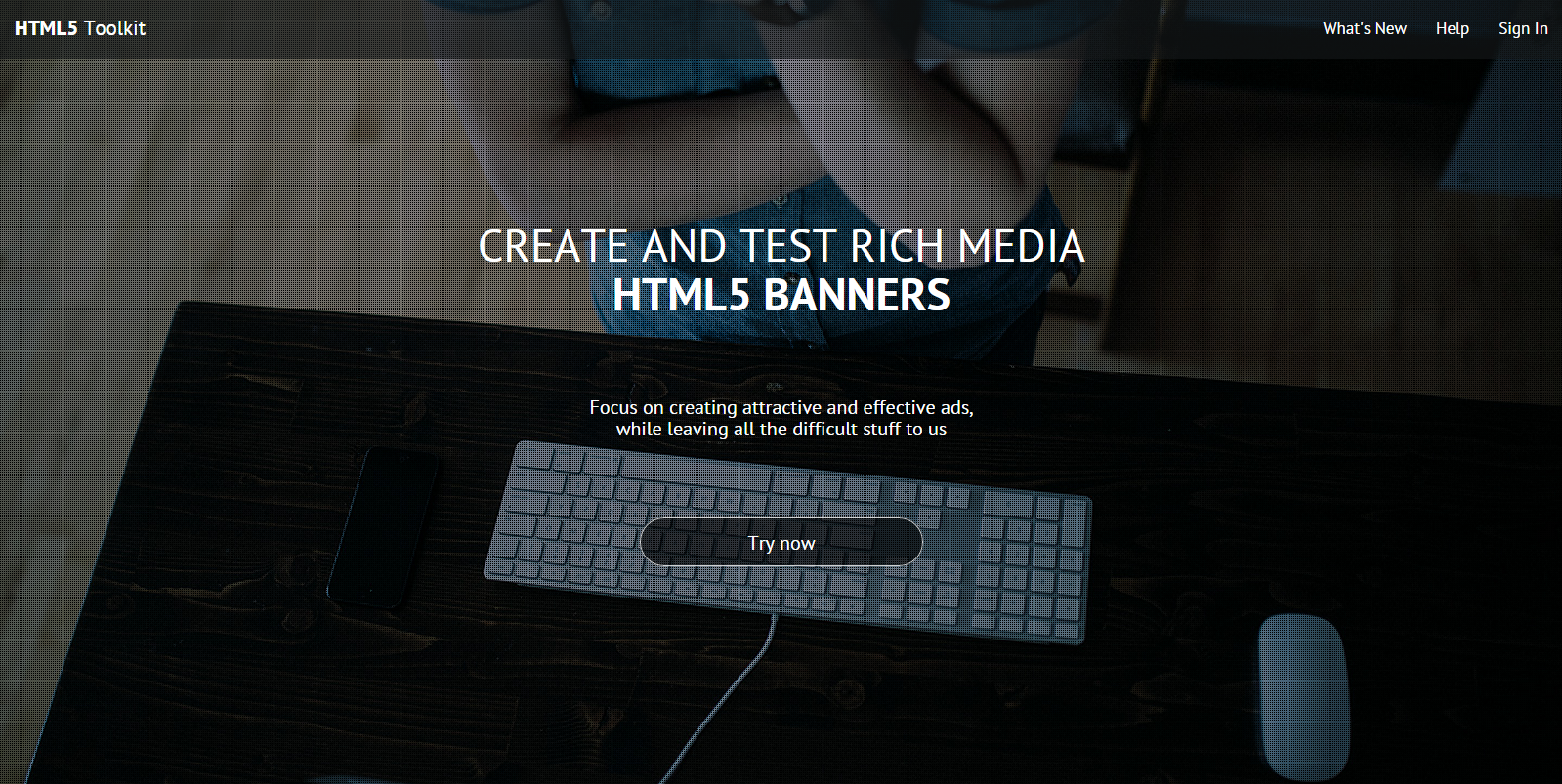 More info about each of the features can be found in the following posts.
Send us feedback about Adform's HTML5 Studio by simply clicking feedback icon

 in the left bottom corner. Thanks!